The action will last two days and will end with a mass march.
An hunger strike action against the isolation regime imposed on Abdullah Öcalan was promoted by Kongreya-Star and the PYD.
The action also supports HDP Hakkari deputy Leyla Güven, who has been on hunger strike for 47 days.
Some 250 people participate in the hunger strike launched in the neighbourhood of Mişêrfê, in Hesekê.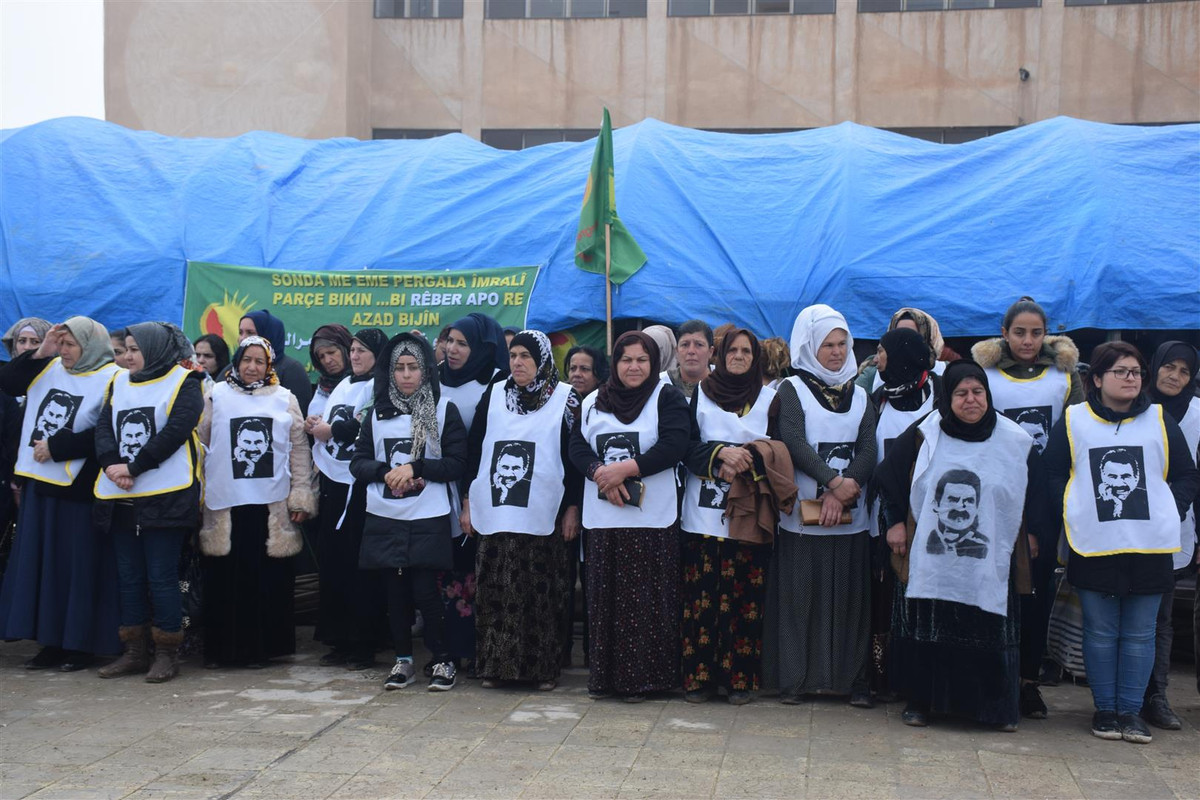 Speaking before the action, Kongreya Star Hesekê Canton member, Shêrîn Oso, said: "We will not surrender to Turkish occupation. We will continue our actions until the demands of Leyla Güven are fulfilled."
Shêrîn said that "the international conspiracy aimed to eliminate the will of the peoples and the philosophy of Öcalan and his ideas. Nobody – she added – can destroy our projects and our will."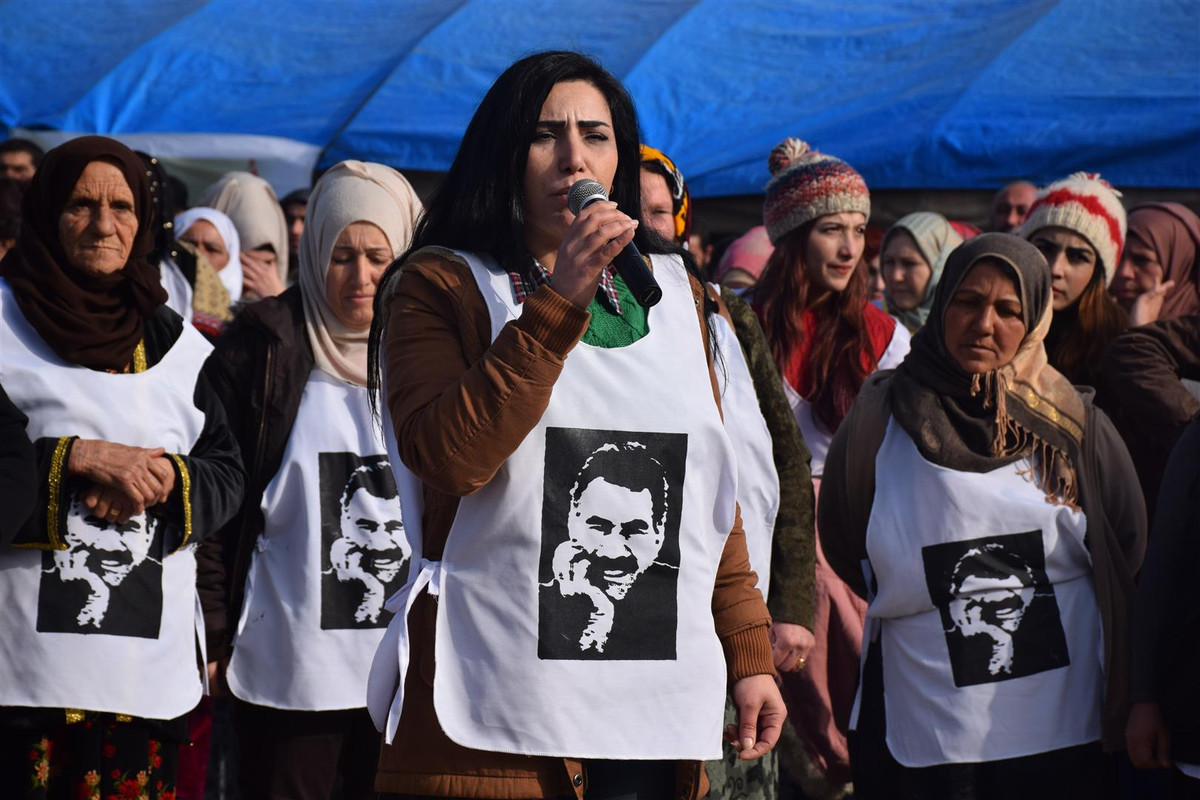 SDF commander Siyar Hesekê also praised the hunger strike action and said: "Turkey's threat to occupy Northern and Eastern Syria aims at destroying the brotherhood of peoples and the Autonomous Administration project. Be assured that we will protect what we have achieved with the blood of our martyrs by siding with our people in a common resistance."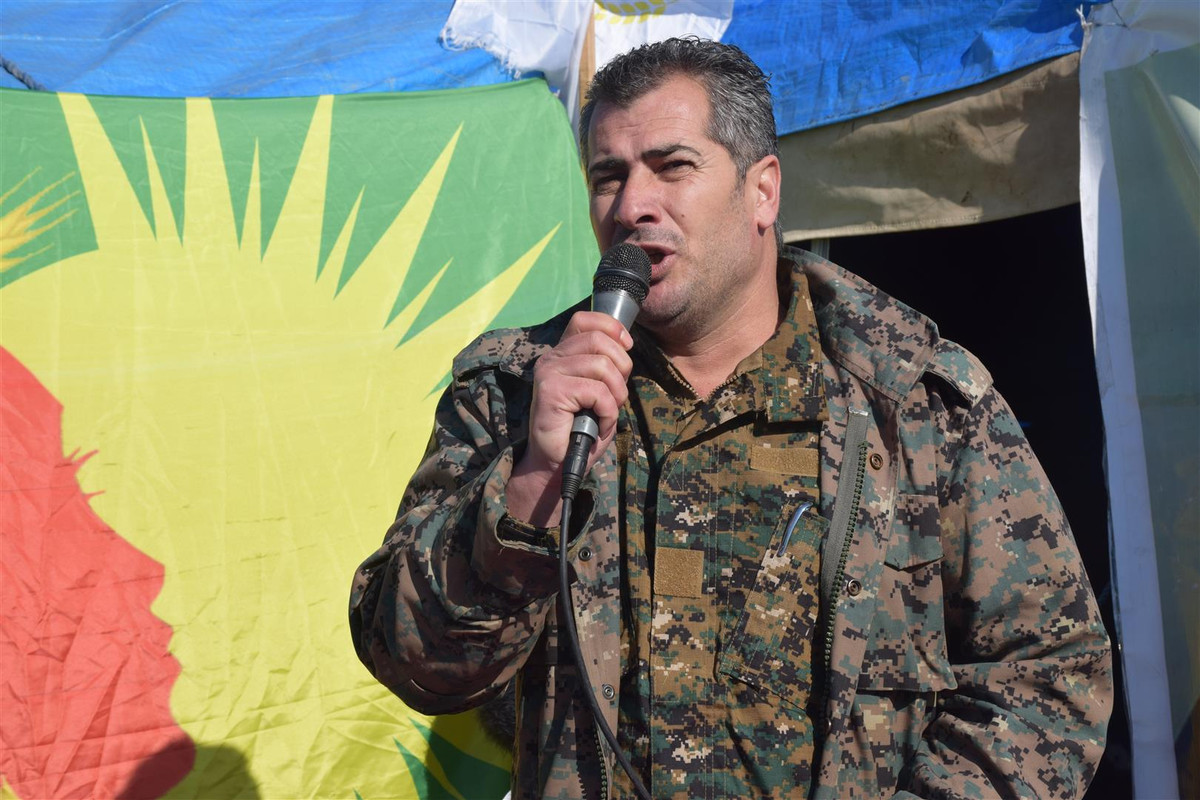 Inûd Qirû, Kongreya Star member, said: "The freedom of our leader is our freedom. We support the action of Leyla Güven. As women, we will continue the resistance."
The action will last two days and will end with a mass march.